About Us
Hello and welcome, glad you found us! We're Kate, Matt, and our "little fire" Aiden, a family who are crazy about all things DIY.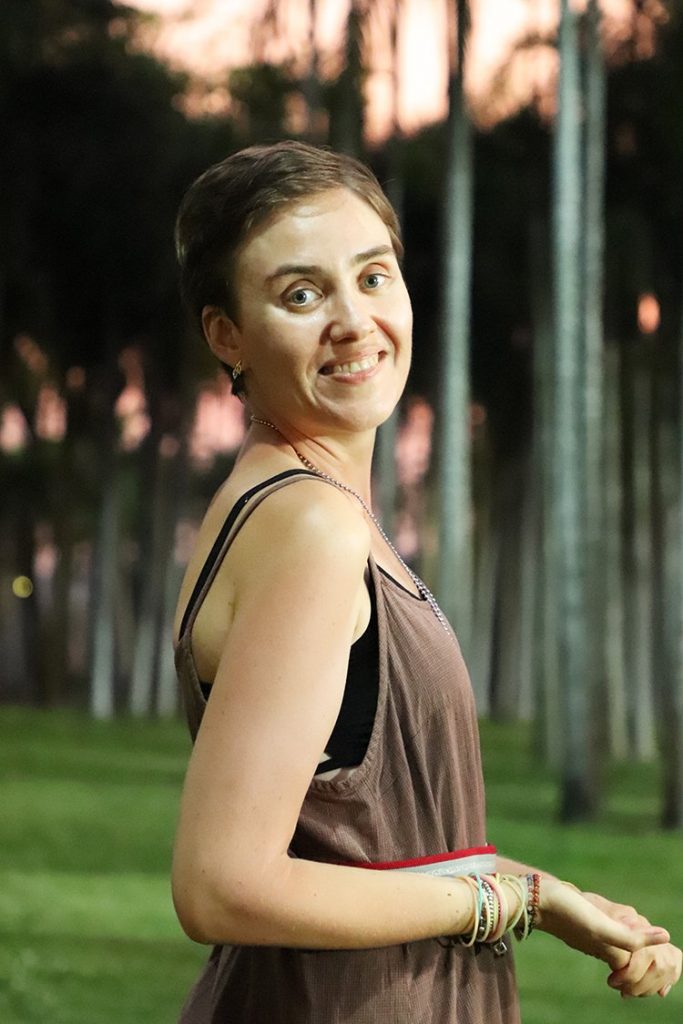 I'm Kate Ross, and I'm the creator of One Perfect Day Blog, mom and homeschool teacher to Aiden (age 8). Aside from being a graphic designer, I'm also an obsessed crafter and DIY enthusiast. I'm addicted to creating, and my favorite thing to do is to re-purpose old things into something new. I'm craft-loving, play dough-making mum as well, who want my boy to look back on his childhood years and say "wow, I had fun!"
In 2014, I launched my blog, One Perfect Day Blog as a way to document the craft activities I did with my family, and it quickly grew and expanded to include a lot more.
Today we showcase crafts, DIY projects, recipes, lots of printables, and creative inspiration for the entire family! After all, kids learn through play and what better way to learn than with super fun craft activities, right?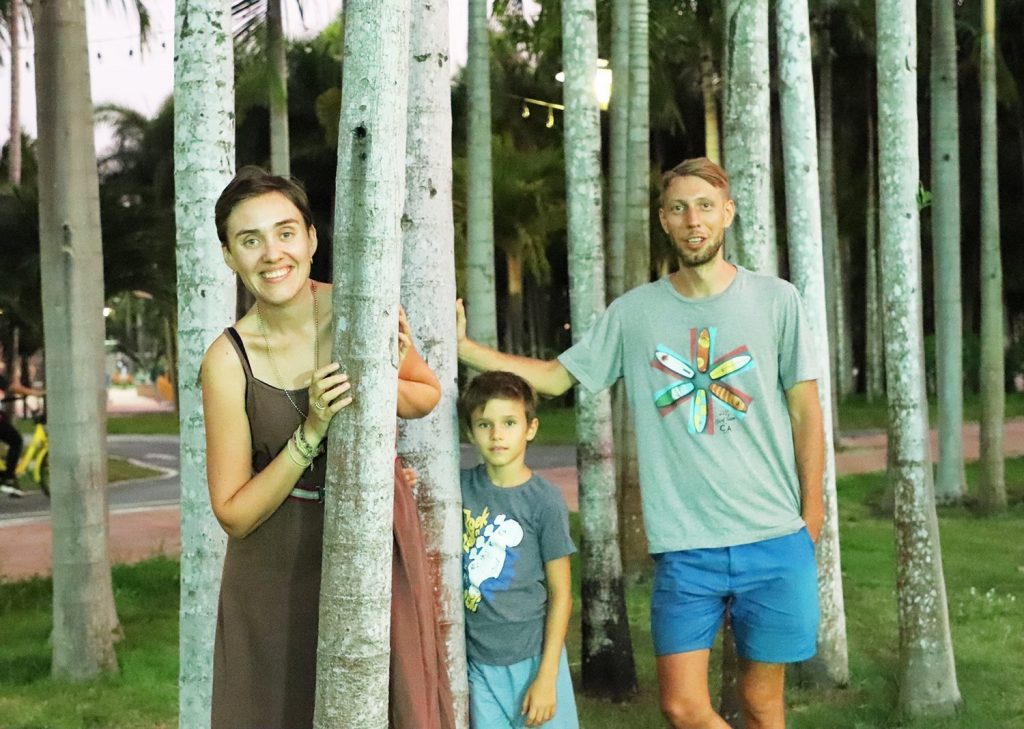 I hope you find something that inspires you here at One Perfect Day Blog, so stay a while and take a peek around! The tips, tricks, advice and hacks we'll show you are sure to make life more enjoyable. And may every day you spend with your family be perfect!
Any questions or ideas? Please contact me at hello@oneperfectdayblog.net .